History of Gilmanton Schools
School Houses
​
The Kelley's Corner School, listed on the New Hampshire State Register of Historic Places, is the last of the many one-room schoolhouses in Gilmanton to remain in public ownership. The Gilmanton School Board closed the Kelley's Corner School at the end of the 1939-1940 school year, as well as three other one-room schools that were still in use at that time; the Smith Meeting House School, the Gale School, and the Potter School. For the 1940-1941 school year, Gilmanton's elementary schools were consolidated into two facilities, one at the Corners in the Academy building, and one at the Iron Works.
"

After reading about some of the history of the Loon Pond schoolhouse in this page's masthead and subsequent posts, I wanted to relate a story about the Meetinghouse schoolhouse. Right after Mom's funeral at the Meetinghouse cemetery, Dad wandered over to a corner of the cemetery to reflect and smoke a cigarette. Cemetery trustee (and local historian) George Page headed over to talk to him and I decided to join them. When I got there, George had just finished telling Dad that the nearby schoolhouse had once been located right across the road in the middle of the narrow field. Dad took a drag on his cigarette and said: "No, it wasn't, it was right on the edge of the road." George became a tad agitated and asked Dad how he knew that. "I used to go there" was the answer! Dad told me later that the vagabond Hackett clan (1930s) were living in a long-gone house near Stone Corners a mile or so away and he used to walk the fields in between to attend school."

Wayne Hackett, Facebook, 03/26/2020
Who's Who in the Gilmanton Schools? Do you remember?
Feel free to send us your memories (GilmantonNHHistory@gmail.com)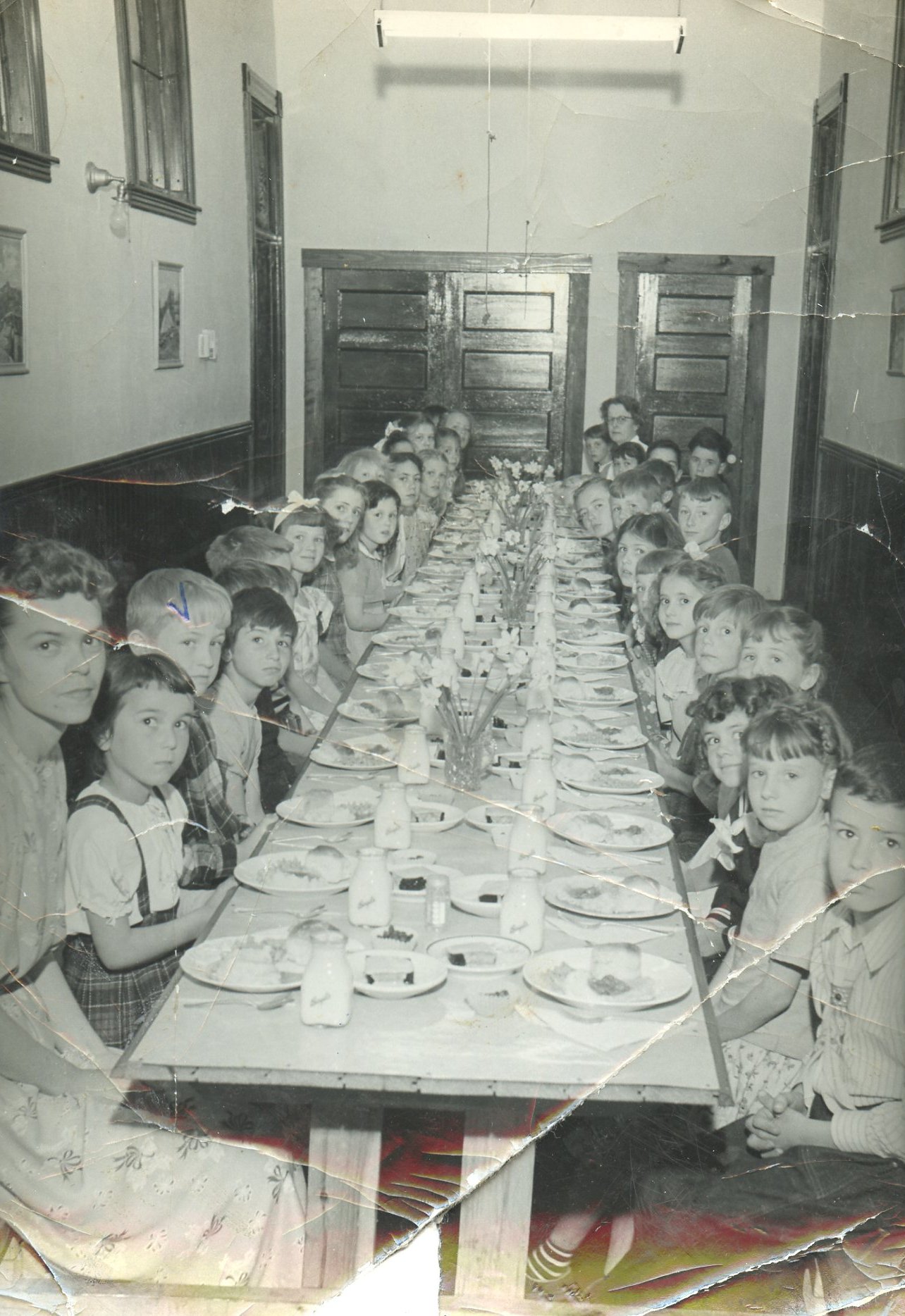 Memories
Gilmanton NH Community Sharing and Information FaceBook page as of 01/30/2020.
Gilmanton Academy Memories
Face Book 2023
Stories of New Hampshire - 300 years of education
Eva A. Speare
---
School News
News
---
Annual School Reports
Annual Town Meeting Reports - School Department
Finances 1947
---